We're back and ready to embrace a fascinating 2023!
We'll be in Davos talking about women's leadership, Boards, our gender g-app application, and our <AI & Equality> Human Rights Toolbox ! Reach out if you'll be in town!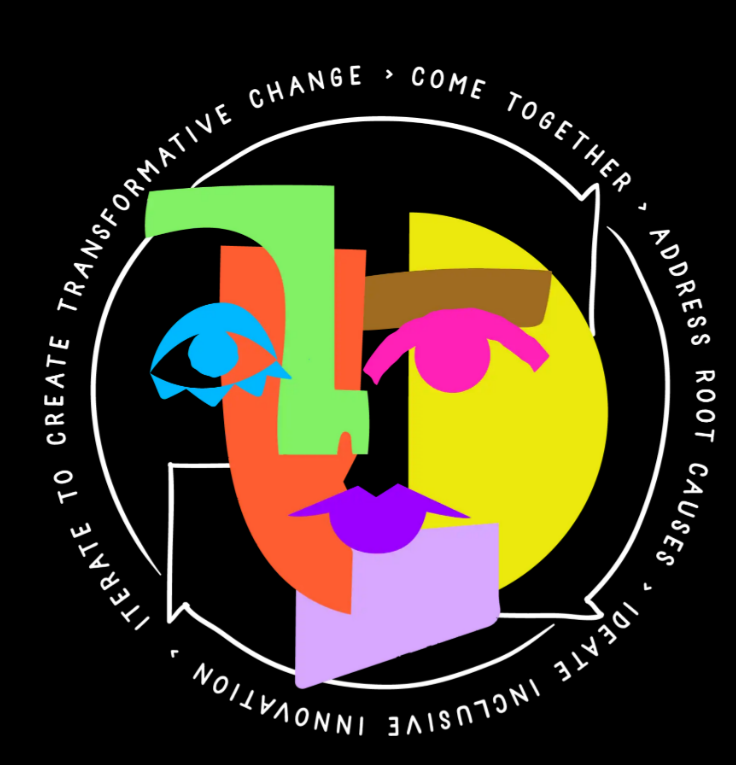 Technology & Innovation are the first time ever priority theme of the UN Commission on the Status of Women (CSW). We're proud our CEO Caitlin Kraft-Buchman was tapped as a Co-Chair of the Expert Group that debated the issues, created the recommendations, resulting in the report to the Secretary-General serving as the basis of the Draft Zero Recommendation.
We'll have many events leading up to CSW in March, at CSW in New York, and throughout the year celebrating the imagination & skill that can be provided by the largest untapped intellectual resource on the planet – women & girls.
2023 is the year of the g-app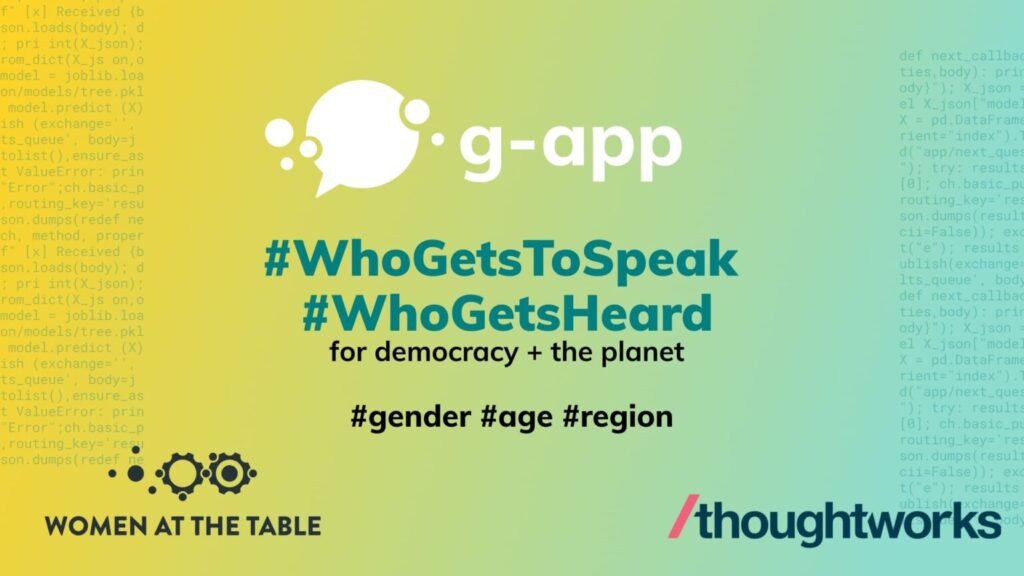 We are excited to be in conversation about our Gender Gap Application, the g-app that measures representation, participation and influence of women & youth in international conferences and in boardrooms.
We continue in conversation with the Inter-parliamentary Union (IPU), UN Environment (UNEP), UNFCCC (COP), UN-Habitat + others
using this tool that gives us both data and profound insight on
#Who Gets To Speak #Who Gets Heard in a changing world in crisis.
Reach out if you think this is something your organization wants to explore! More about the project here.
<AI & Equality> Toolbox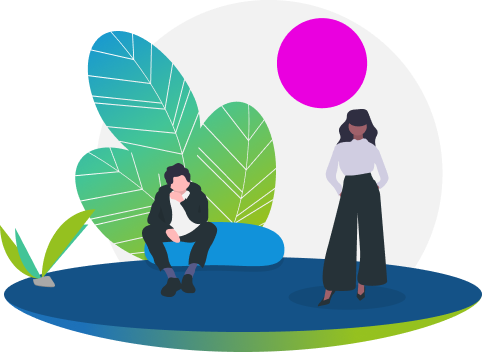 Thanks to the FDFA and the IDRC we're expanding our <AI & Equality> Toolbox , originally developed as a collab with EPFL & OHCHR, this year aimed at data scientists but including social scientists and future policy makers who need to understand fundamentals of the technology they increasingly employ to implement policy goals.
We will reach across the regions in 2023 to foster international community on this subject, and are already in discussions with Kwame Nkrumah University of Science & Technology KNUST, University of Lagos, University of Senegal, Tecnológico de Costa Rica, Universidad Nacional de Córdoba, Sorbonne AI Centre, TU/e Eindhoven, EPFL for the spring semester.
Care to have your Data Scientists, or your Policy Makers join us?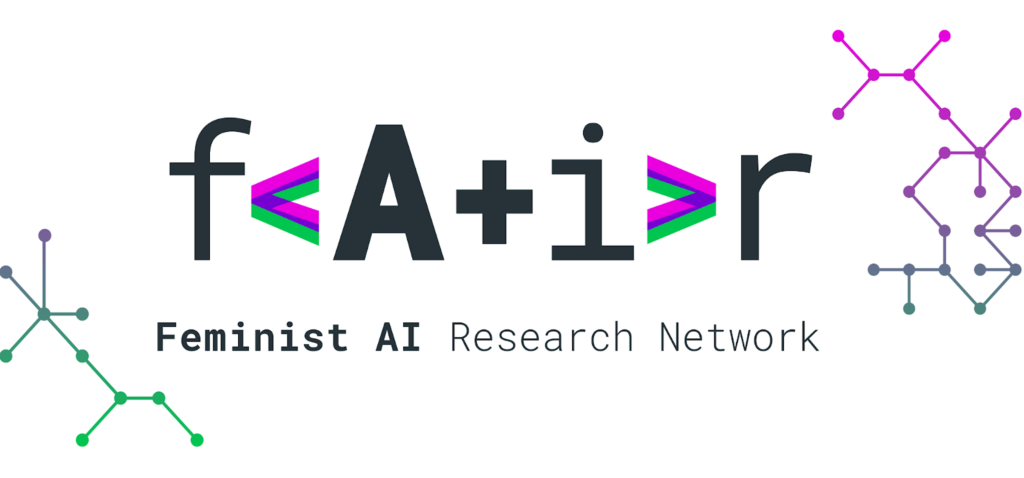 Technologists!
Social Scientists!
Activists!
Municipalities!
This is a call for you on
ALGORITHMIC DECISION-MAKING
open 12 January- 9 February
Syncing with our <A+> Alliance for Inclusive Algorithms' mission to explore new models that reach beyond mitigation of bias, and correct for historic inequity – we are investigating and trying to re-conceive assumptions behind the Algorithmic Decision-Making that affects each of us in every corner of the globe.
This interdisciplinary call with Co-P.I.s from different disciplines domiciled in LAC, MENA or SEA focuses on new social protection + public service allocation models either through applied research papers, policy frameworks or prototypes. (Co-P.I.s allowed collaboration from any region.)
Global outreach will begin next week, but in the meantime start thinking and read about what we are searching for here.
Last modified: August 24, 2023